About restaurant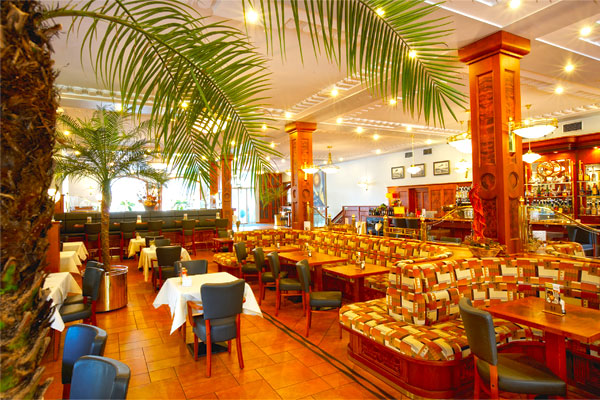 All your ideas and requirements meet Ballon spacious restaurant with summer terrace and cafe.
The menu and daily menu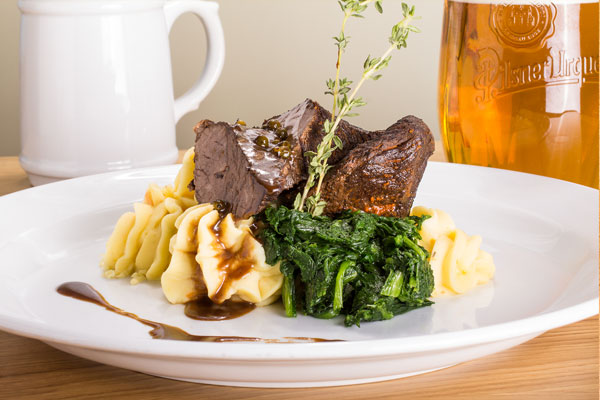 Daily we prepare for you daily menu. You can also choose from a wide selection of the permanent menu.
Lounge Avion
Not only for receptions, conferences, banquets, seminars, parties, discos but also serves Avion lounge with 90 seats.